Hello Peeps!
It is the final week for the challenge in October - I hope all is well with you and yours and there are no fires or floods near you to worry about. The theme for October is:
and to have a touch of
BLUE
in the item to meet the
TWIST.
Yes, the prize is the usual for the random number draw!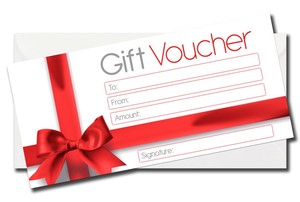 Paid through Paypal or as a voucher in a store of your choice.
Connie and Cathy are the last two DT members to share this month
Blue on blue on blue - looks amazing
and
Those quilled flowers are beautiful!
You have five days to get something organised and in, as the challenge always closes on a Friday - in this case the date is the 2nd November at midnight!
Remember, no stamps!
See you soon!