Hello Peeps!
Welcome to the first week of our October challenge
We always need these types of cards, especially coming up to Christmas
Not that it has to be a card!
It can be a scrap page, a tag, journaling, a gift box - whatever
As long as you DO NOT USE A STAMP please.
There is a Random Number Prize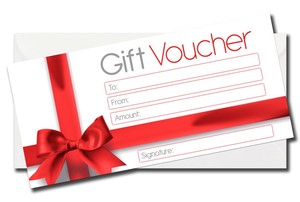 Paid through Paypal or as a voucher in a store of your choice.
You have until the 1st November at midnight to enter.
You may be saying Thank You to a specific someone else, or in more general terms
ie being Thankful
(This might suit those who celebrate Thanksgiving)
The Design Team have created up a storm for you
and the first ones off the blocks this month are Wynn, Dale, Monica and myself
If you want to know how they created their piece,
just follow the link back to their blog and leave some love for them!
Please note I have deleted an entry that sought to advertise without asking my permission.