Hello Peeps - welcome to week 2 of the October challenge. People are pretty busy I see. No-one has entered the challenge as yet - hope to see a flood of entries this week. Remember, no stamp please.
The challenge is to make an item that uses the words
Thank You (or Thankful)
and to have a touch of
BLUE
in the item to meet the
TWIST.
There is a prize offered for the random number draw.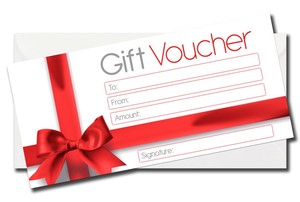 Paid through Paypal or as a voucher in a store of your choice.
Keti has done it with a card and blue flowers!
Susan has made a tag using a gelli plate, and blue paint and a stencil.
The words are hand written in the tag
Leslie has made a set of cards using a variety of shapes and some blue DP
What are you making?
Link up below Week one!
Now, we have winners from September to settle!
Random Number draw winner was

No 3: Scrappy Horses
Congratulations!
You can email me at suhoganatgmaildotcom for details of the prize
The DT Favorites are (in no order)
All clever cards - congratulations ladies!
I will send you the blinkie for the DT Favorite so you can deservedly brag a bit!