Hello Peeps
I know that in many tropical paradises, life is a little less paradise and a lot more hellish at the moment, especially in California and Australia.
(This is NOT my photo - it can be found on the
ABC
site))
Please stay safe from the fires
My heart is sore and my stomach is tight
I am so angry at people who do nothing about climate change
but I cannot talk about it as it will make me rant and cry
Stay safe....
Also to those who are experiencing floods and wild weather in the northern parts of our world.
The challenge blog is midway through our monthly challenge
Paradise Pretties and Tropical Delights
Remember please - no stamps
There is the usual prize for the Random Number Draw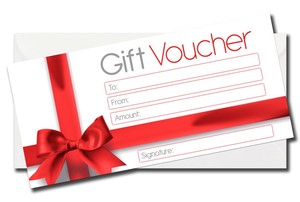 Paid through Paypal or as a voucher in a store of your choice.
This week the team is all about FLOWERS!