Hello Peeps - welcome back!
There are still five days to go in this Challenge
Let's see what you can create!
Just remember - no stamps please
#95: Paradise Pretties and/or Tropical Delights
There is the usual prize for the Random Number Draw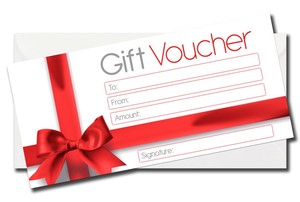 (Paid through Paypal or as a voucher in a store of your choice)
The Design Team have created some wonderful final pieces for your inspiration
Another wonderful quilling piece - how stunning is this one!
Scroll down to the first post for the month to find the Linky!
See you there!