Hello Peeps!
Challenge #95: Paradise Pretties
You can choose how you want to interpret the
TWIST
but
please let us know so we can share your journey of thought!
Remember please - no stamps
There is the usual prize for the Random Number Draw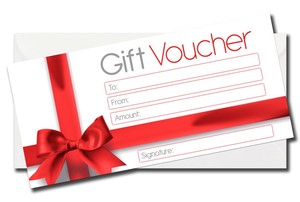 Paid through Paypal or as a voucher in a store of your choice.
The wonderful Design Team has again gone over and beyond to create some amazing
inspirational pieces for your interest and creative investment.
Wynn
Get creating and add your link below - see you soon!