It's a lovely family time for most of us and so I hope you have a loving family surrounding you and a lovely time over the celebration period.
We are meeting as an extended family at our daughters -
it will be noisy, crowded and fun
and we will all eat way too much!
I hope the jolly fat man comes to visit you all with a present that you want.
Meanwhile we have the final week of our challenge unfolding:
#96: December
-
Star Struck/Starry Night
TWIST

Use Sparkle Pens and/or Glues
You can make a Christmas card or tag, scrap a page or create an off-the-page thingy
with this theme
OR
You can create a card, tag, scrap page or off-the-page thingy that is NOT CHRISTMAS
but suits the theme. (My hubby has a birthday on the 30th December!)
Remember - no stamps please
Prize for the Random Number Draw: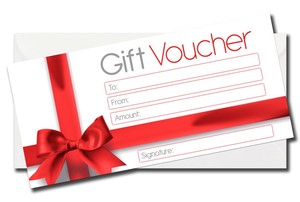 (Paid through Paypal or as a voucher in a store of your choice)
The Design Team have come up with some beautiful designs to finish off the year
Added Glitter to my stars with Wink of Stella