Hello People!
Getting close to Christmas now...and for those who celebrate this time of the year, life has speeded up a bit! I thought as I always do that I had plenty of time but it sorta ran away a bit - but I know by now everything will come out in the wash and not to stress too much. Luckily we are going to our daughter's place for Christmas lunch!
Well, the Challenge
TWIST

Use Sparkle Pens and/or Glues
It does NOT have to be for Christmas of course.....
We have had some lovely entries so far and hope for some more
Prize for the Random Number Draw: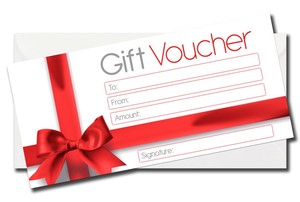 (Paid through Paypal or as a voucher in a store of your choice)
As usual, the Design Team have risen to the challenge and we have some more inspiration for you.